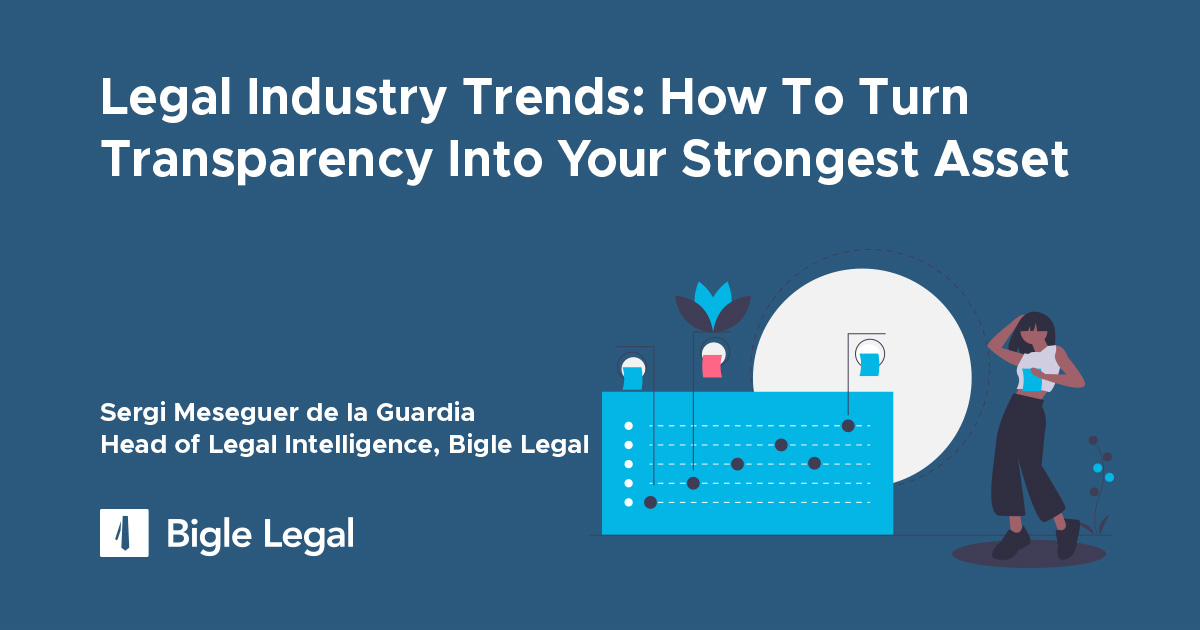 Recently, GQ magazine published a group photo featuring popular Silicon Valley tech executives on a trip to Italy. The photo included 15 men and two women - however something in the photo looked off. As Buzzfeed News discovered, the female CEOs had actually been photoshopped in - and consequently, people on Twitter weren't very happy about it.
There's no doubt that transparency is key for building trust in today's business environment. And not telling the whole truth is not only a big faux pas for the brand, but also damaging to the group(s) that aren't privy to what's going on behind the curtain.
Read More
Topics: Legal industry trends, Law firm management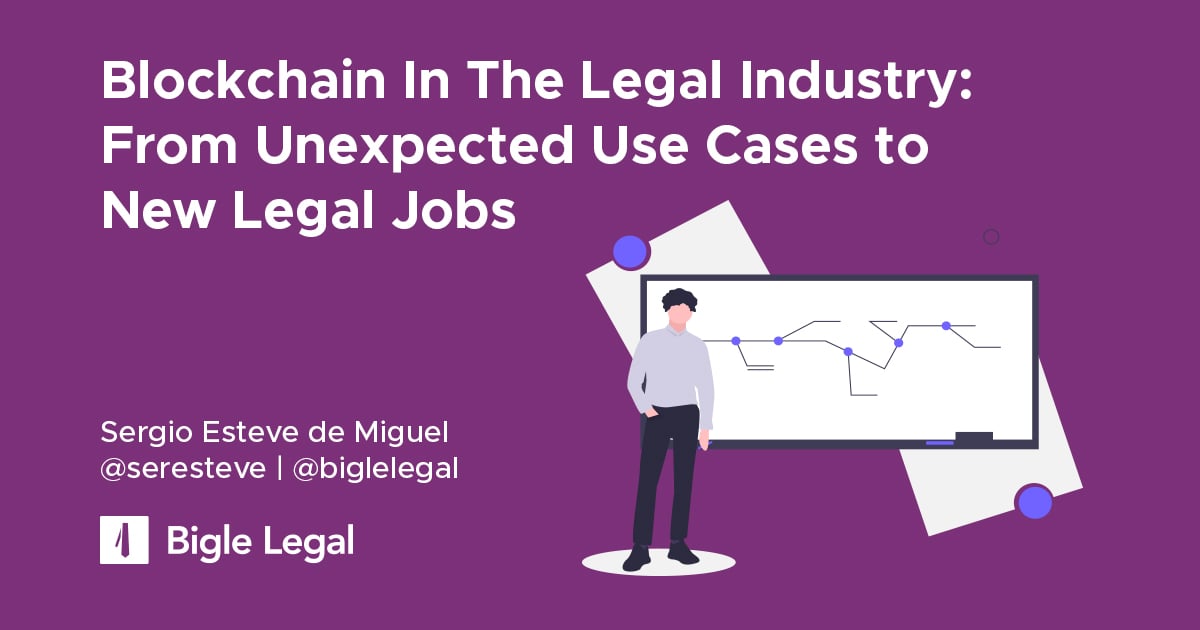 On the Bigle Legal blog, we often delve into how innovation is disrupting the legal industry. We've spoken about how cutting-edge tools incorporating AI, machine learning and document automation have helped law teams to increase efficiency and better represent their clients.
Today, we're going to explore another technology that's revolutionizing the legal sector.
That is: blockchain.
Read More
Topics: Legal industry trends, Legal industry, Legaltech