Document automation: leading the ultimate version of your team

By
Bigle Legal
·
2 minute read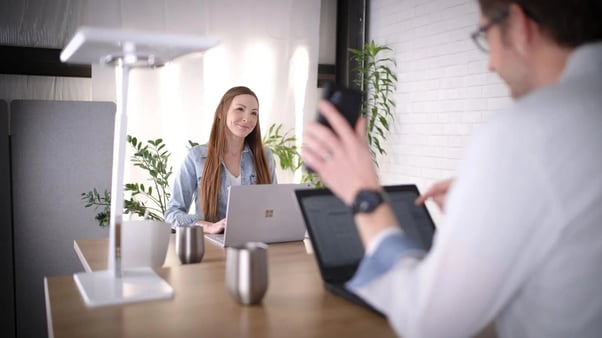 Companies handle an enormous number of documents nowadays. Whatever their activity sector is, their legal, human resources, sales and, in general, almost all departments manage a large contract, template and report amount. Document automation is a solution that makes it possible to deal with this chaos of paper that takes up folders and folders. It is a technological solution that also helps companies to leap digitalisation and provides them with great flexibility.
Document automation is a tool that helps to transform daily tasks, roles and business operation manuals, thanks to a centralised and automated structure. In today's hectic environment, where there are hours left on the clock to get the job done, document automation is the key to avoiding getting bogged down in templates, approvals and endless versions of documents managed daily.
But beyond saving time and money by adopting a document automation technology solution, there are other significant benefits for any company, whatever its size or sector of activity.
A single final version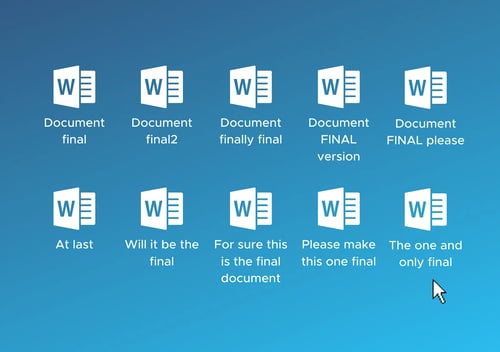 It is very common to store multiple versions of the same document, differing only by a comma or a paragraph. Sometimes you don't know who managed the last copy or the final version, nor who has access to certain records. Document automation allows very high traceability. You don't have to worry about personal data processing or the confidentiality of documents. You can grant access to whoever you need, control who modifies each document and review it in real-time, or simply maintain the order you miss so much.
Speed and flexibility for your departments
The document automation software works with dynamic templates that allow continuous modifications to adapt to users' needs. That provides a high degree of adaptability, and the produced documents have great flexibility.
As a result, the team can more easily adapt to the customer needs, to changes in legislation or the company wishes.
Digitalisation, a reality rather than a necessity
The business digitalisation trend is a reality. As the director of IDC Research Spain, Jorge Gil, says, "90% of organisations in Spain recognise that having a digital strategy today is a must". This growing adoption of technology by companies means that competition is increasing.
Having a document automation technology solution adds value, helps to stand out from the competition and attracts the customer's attention: it can allow you to gain in process agility and organisation. Such a solution will help you win new customers and strengthen the trust of existing ones.
Start 2022 by digitising your document generation to help your team make the leap. We offer you a session with one of our Senior Consultants in Legal Operations, who will guide you free of charge on where to start.