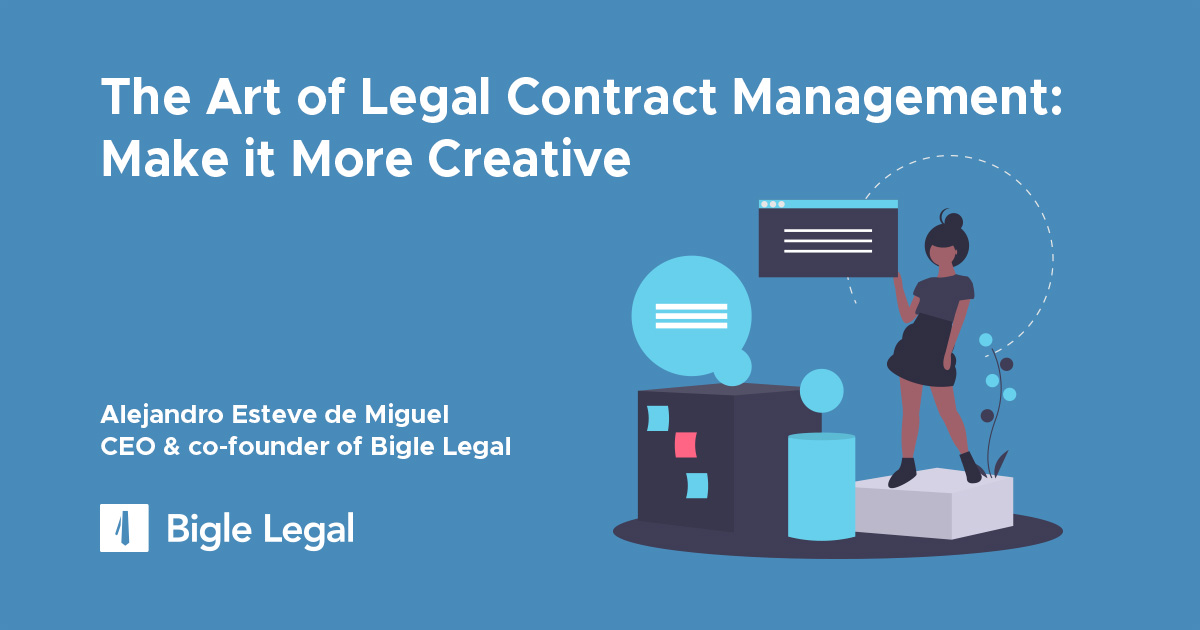 This year, creativity was named the most important skill in the world by Linkedin Learning. But as the learning platform argues, the ability to work creatively doesn't mean everyone needs to know how to draw, design or write.
"Yes, an artist could be creative," reads the article. "But so could a software engineer, a mathematician, a salesperson or a CEO."
That's because simply put: creativity means knowing how to solve a problem in a novel way.