The Art of Legal Contract Management: Make it More Creative

By
Alejandro Esteve de Miguel Anglada
·
3 minute read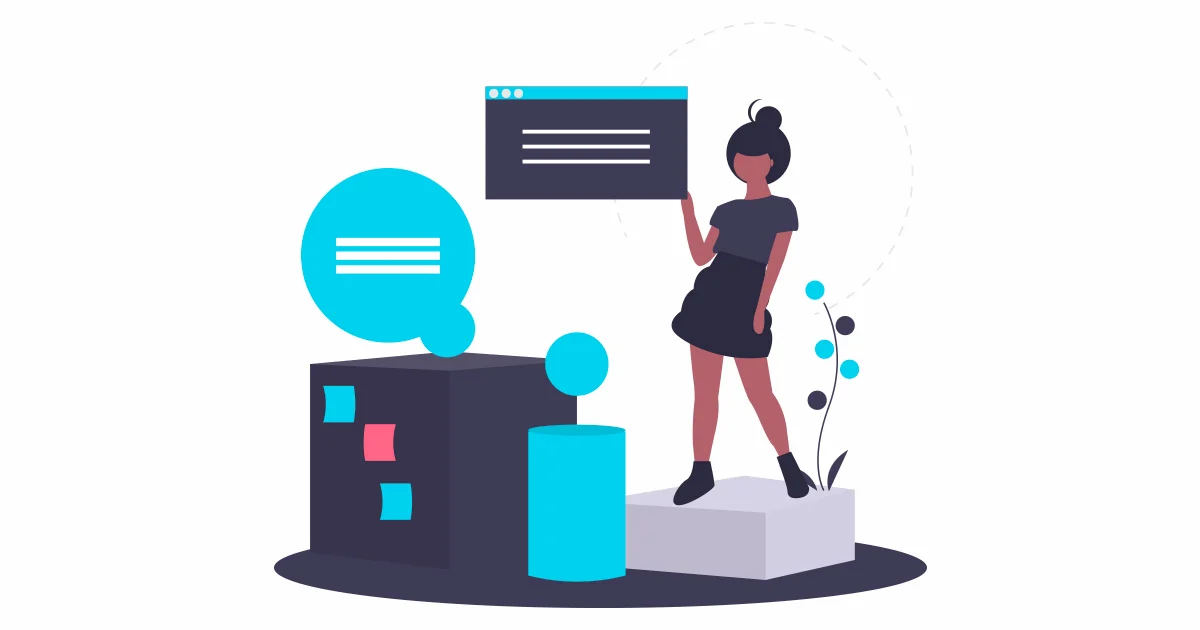 This year, creativity was named the most important skill in the world by Linkedin Learning. But as the learning platform argues, the ability to work creatively doesn't mean everyone needs to know how to draw, design or write.
"Yes, an artist could be creative," reads the article. "But so could a software engineer, a mathematician, a salesperson or a CEO."
That's because simply put: creativity means knowing how to solve a problem in a novel way.
As automation and other technologies move into the workplace, the ability to think and act creatively is increasingly important - including for professionals dealing with contracts and their teams. After all, every
excellent contract management
should be infused with creative ideas and problem-solving techniques to keep team members engaged and deliver better products to clients.

But how can legal contract managers and firms actually work to make legal contract management more innovative and creative? We share some insights below:
Design contracts to engage your clients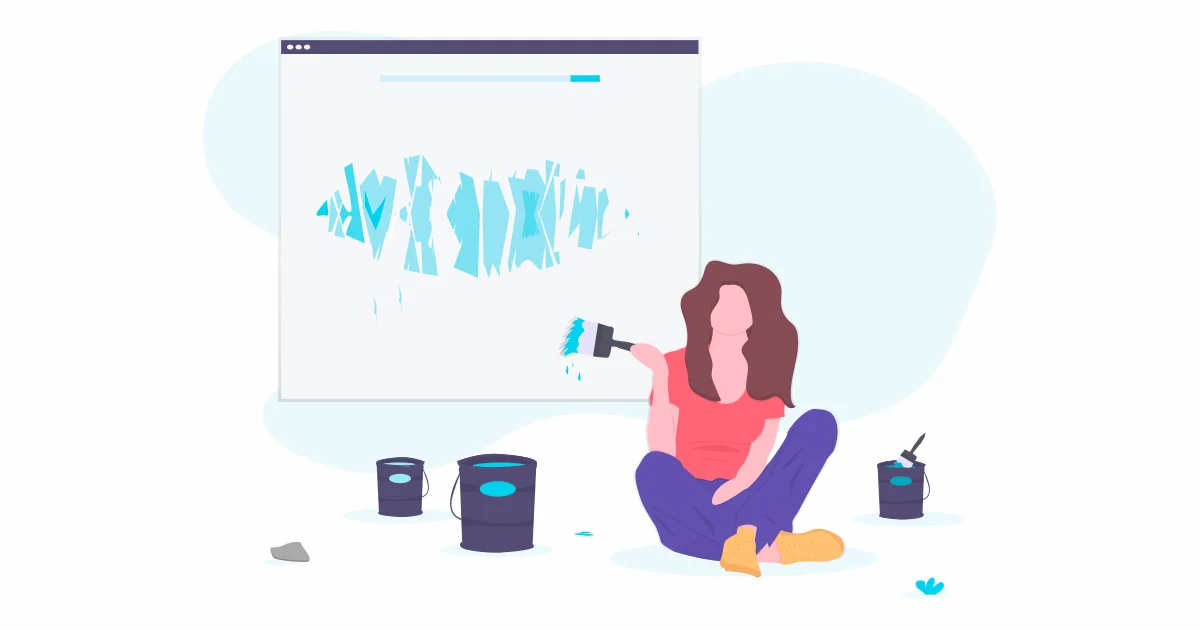 Most legal contracts look the same: black ink on a white page. Unfortunately, for all the power their words hold, legal contracts aren't always very aesthetically appealing. Nor are they very reader-friendly.
This can make clients feel out-of-touch with a company or law firm - and even confused about what they're signing.
However, using legal design, contract managers and law professionals have the opportunity to present clients with contracts they actually want to engage with.
According to the Director of the Legal Design Lab at Stanford Law School Maragaret Hagan, in her book Law by Design, "legal design is the application of human-centered design to the world of law, to make legal systems and services more human-centered, usable, and satisfying."
Legal design can be applied to a range of processes (think a messaging platform for court, for example). And when the concept is applied to legal contracts, the results can be incredible.
Take what legal design company Amurabi does. They redesign legal contracts to make them easy to understand, transparent - and of course, visually beautiful. On their website, they include examples of how they've modernized legal communications, an online GDPR privacy policy, and a terms of service agreement to make it easier to understand.
For example, that's how they redesigned the General Terms of Purchase of Airbus Exo Alpha, the innovation lab of Airbus: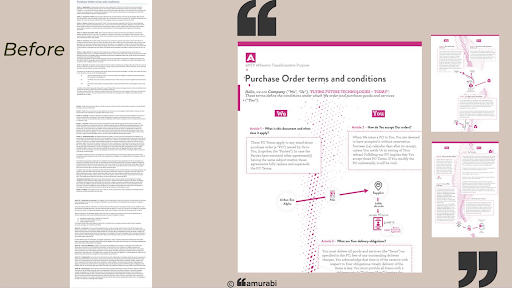 Overall, it's a great example of legal design and the ways in which contract managers can infuse creativity into legal contract management to stand out from the crowd.
Optimize processes and save time purposefully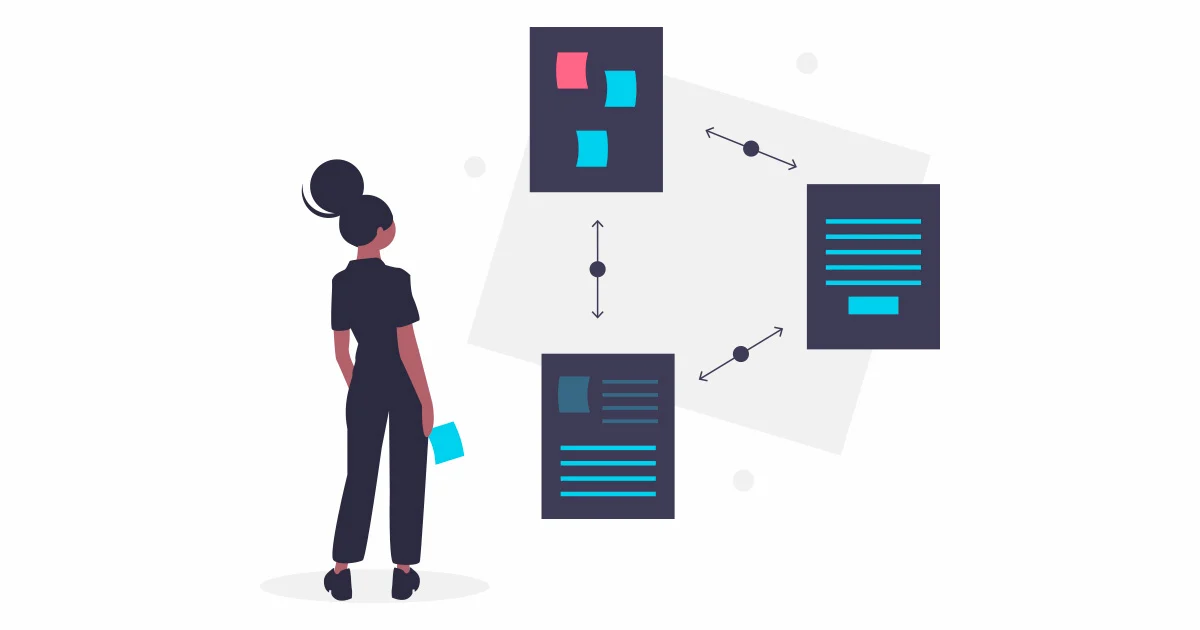 Paperwork is an important aspect of every business. But it doesn't make sense for team members to engage in repetitive and manual tasks for hours on end.
Optimizing the legal contract management process through automation is key to freeing up all that time. End-to-end document management platforms like Bigle Legal provide a centralized location to manage legal contracts through every step of the process.
Instead of going through templates clause by clause, dynamic forms enable teams and clients to input the required data in minutes. Through the use of digital signatures, the need to print, scan and sign documents is diminished for every party involved.
Moreover, the software gives teams a birds-eye view over the entire contract process - sending clients automatic notifications about the next steps, as well as letting legal teams know when they need to act on a soon-to-expire contract.
This all leads to fewer administrative errors and more time-savings. It also creates more value for clients, which of course, gives legal firms and other organizations a competitive advantage.
Teams that don't have to spend time on drawn-out administrative processes have more time to nurture existing and potential clients. Which in turn, gives everyone more time to develop creative solutions for them.
Employees can also use this extra time for themselves. Being productive isn't just about serving clients; it also means taking the time for team building and personal development!
Why not give employees an afternoon off every once in a while to participate in some team building outside of work?
It could also be a great idea to encourage employees to use this extra time to grow their own creative pursuits - similar to Google's famous 20% time, which gives team members time away from their core responsibilities to experiment on new and inspiring projects.
So, what would you do with hundreds (or even thousands) of extra work hours each year?
Prepare to collaborate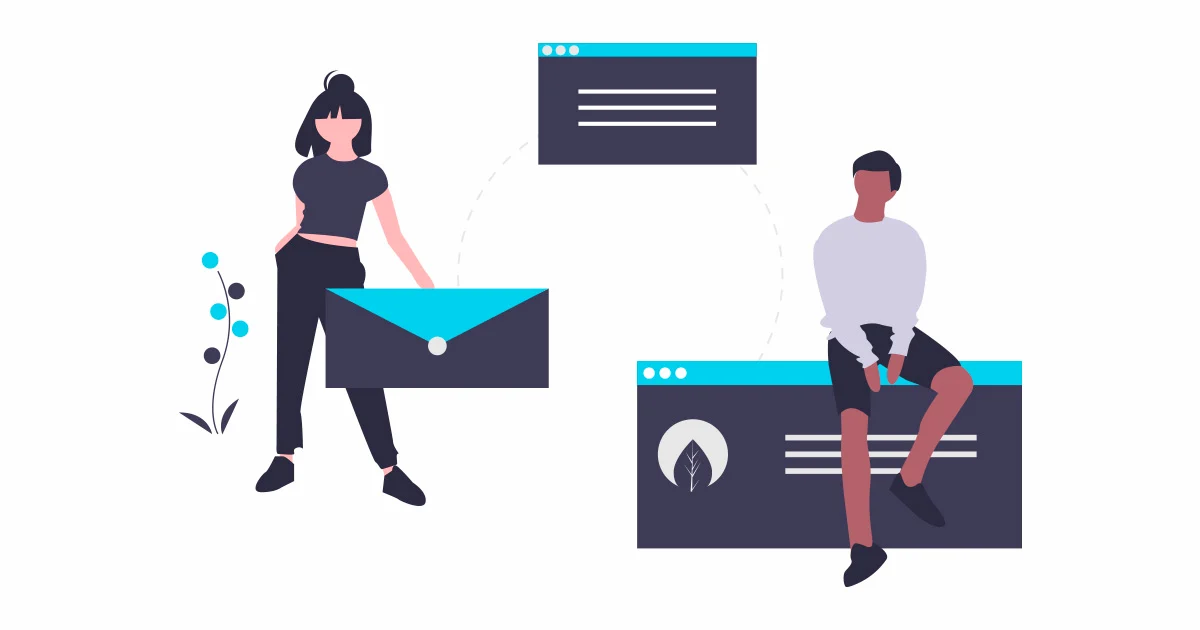 When managing legal contracts, it can be easy to stay glued to your desk with your head down - especially with numerous contracts to prepare and review each day.
However doing it this way isn't very fun, is it? Rather, when there's collaboration involved, the contract management process is more enjoyable for everyone. Not to mention, faster and more efficient.
There are numerous ways for teams managing contracts to collaborate, such as communicating through a dedicated Slack channel or holding meetings to discuss new developments.
But document automation software makes collaboration especially easy. For one, there's no need to store contracts in filing cabinets; you can keep them safely in the cloud. This means team members with the right permissions can access, edit and manage them at any time.
For another, Bigle Legal's platform also enables teams to keep track of editing history to survey workflow and productivity. Through tracking these metrics, contract managers and other legal professionals also have the opportunity to implement new and creative ways to improve on their previous benchmarks. In turn, this can increase team productivity further and deliver a better service to clients.
What's next?
Modern-day legal contract management is meant to be agile, collaborative, and creative. Teams that master these skills will work faster, more efficiently and provide better solutions to their clients - and thus, have a true advantage over their competitors.
Interested in learning more about making contract management more creative and collaborative?
Request info.! Generate contracts at the speed of light and sell more with Contract Lifecycle Management. Find out more about Bigle Legal platform.