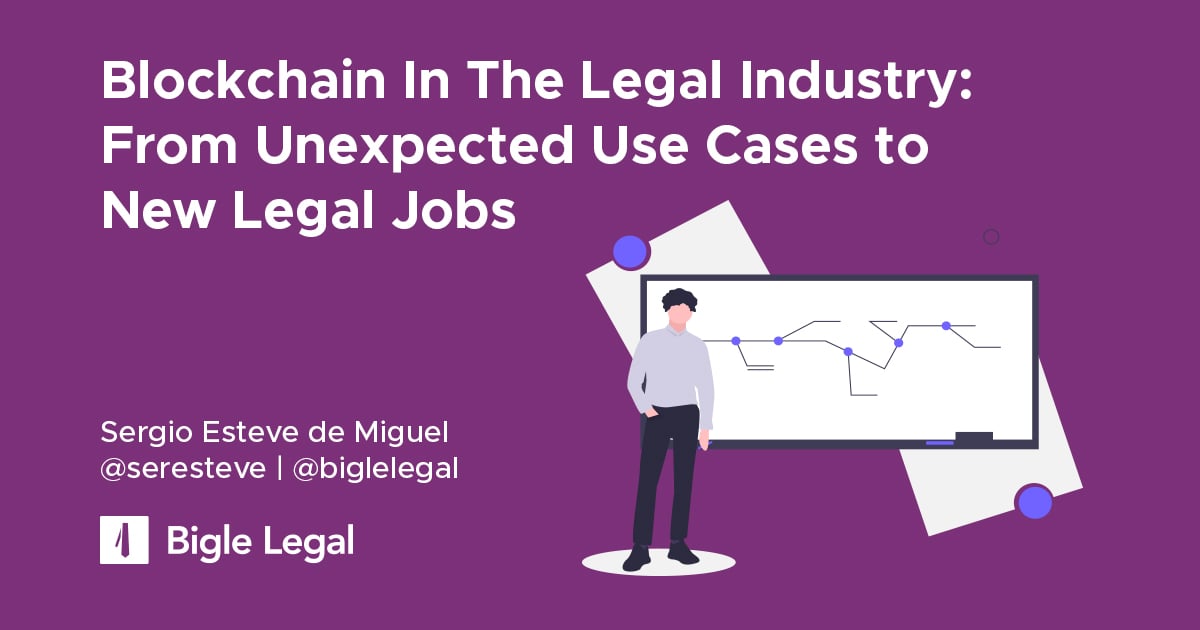 On the Bigle Legal blog, we often delve into how innovation is disrupting the legal industry. We've spoken about how cutting-edge tools incorporating AI, machine learning and document automation have helped law teams to increase efficiency and better represent their clients.
Today, we're going to explore another technology that's revolutionizing the legal sector.
That is: blockchain.