AI And Machine Learning in Legal: Tools Every Lawyer Needs to Know

By
Alejandro Esteve de Miguel Anglada
·
4 minute read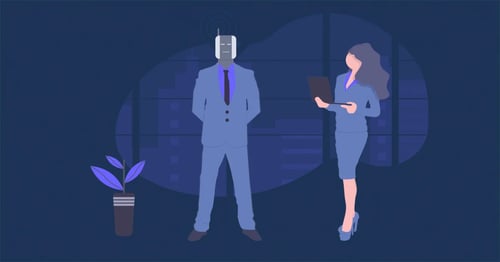 More legal professionals are embracing innovative technology tools than ever before.
In fact, investment in LegalTech skyrocketed to
$1 billion in 2018
- and much of this funding was injected into AI and machine learning platforms.
AI and machine learning in the legal sector are definitely making a mark on the industry, augmenting the way legal professionals carry out their daily tasks and giving them more time to focus on what matters most: providing outstanding legal services to clients.
But with AI and machine learning innovation moving at rapid speed, it can be difficult to keep up. That's why we've put together this collection of AI and machine learning tools and platforms that every legal professional needs to know about.

Time-saving technology for legal professionals
At sometime or another every lawyer and legal professional has wished there were more hours in the day and fewer papers on their desk.
We rarely tot up the time we spend on our daily menial tasks. Yet, it's worrying to think about the hours we waste reading through handwritten notes and paper court documents trying to find something specific.
Make your handwritten notes digitally searchable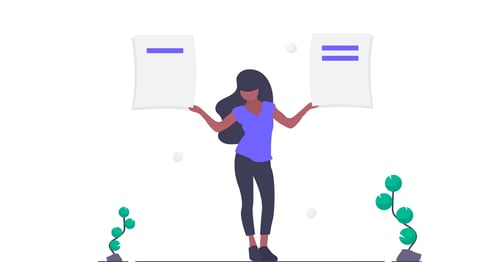 Optical character recognition (OCR) is a machine learning technique that examines the typed or handwritten text and converts it into editable and searchable electronic files. And for lawyers and paralegals, it's a godsend.
Perhaps most useful for scanned court documents, the tool helps legal professionals to bring paper documents into the digital realm - making it easy to collaborate with other legal team members, efficiently access information, and store files better.
Check out Primafact or ABBYY, which both offer an OCR tool for law firms.
Find and review documents in e-discovery more quickly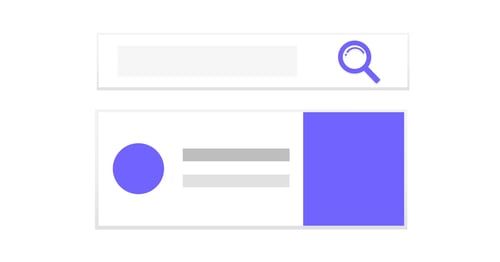 Lawyers also often spend a lot of time going through e-discovery - and this can be a huge time suck.
While predictive coding is perhaps one of the more complicated and hands-on technologies that leverage AI and machine learning in the legal sector, it doesn't mean you should shy away from it.
This technology is used to find relevant documents in e-discovery, which expedites the review process for legal professionals.
For predictive coding to work, reviewers (who are usually lawyers) must pull a seed set of documents to be examined in a coding tool - Everlaw or Ringtail are popular examples. One this is done, the reviewers then label the documents as responsive or unresponsive - that is, related or unrelated to the case - and an algorithm is created to predict how useful future documents will be.
And you guessed it: from here the algorithm continues to learn and refine its search, helping legal professionals to save more time and money.
Technology for legal research and preparation
Who wouldn't like a hand with their legal research from time to time? Whatever your position in your law firm, natural language processing and intelligent research can be a hugely useful resource for your team.
Research using natural language search and save time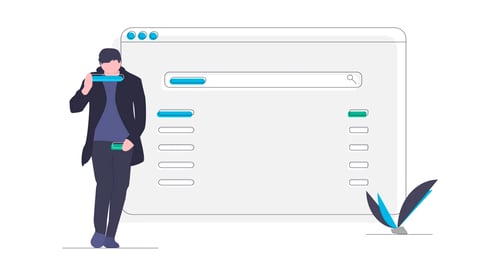 In layman's terms, natural language processing enables computers to understand and process human language. It can be applied by legal professionals to conduct legal research intelligently - enabling them to ask legal questions in plain language and get the answers they need in seconds.
A platform by Ross Intelligence, for example, takes a user's question and leverages AI to read through related cases. It doesn't rely on keyword matching, so it can even navigate through the context of the text to provide lawyers with the answers they need - even if the correct legal jargon wasn't used when they asked the question.
Get to know the judge better with judicial analytics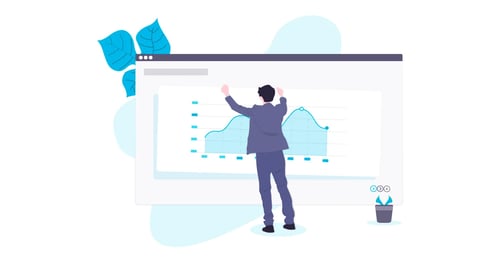 One you've finished your research, it's a great idea to understand the judge - and as you're probably aware, it can sometimes be difficult to predict a judge's behavior. Judicial analytics platforms can help you do just that.
These analytical tools are capable of analyzing a host of litigation data - such as how fast a judge rules, or how often they deny certain motions. This enables law professionals to shape their litigation strategies before a certain judge.
It can also help attorneys to better counsel their clients and manage client expectations. If you're interested in learning more, both Gavelytics and Ravel boast judicial analytics platforms worth taking a look at.
Artificial intelligence for review and due diligence
Pattern recognition is used to automatically find regularities in data. And in the legal field, it can prove extremely useful for contract review.
Get an AI proofreader to do the legwork for you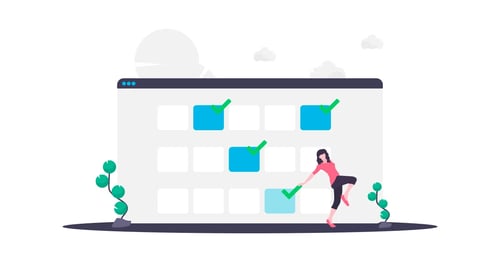 Patter recognition points out to lawyers the areas that tend to be overlooked in legal documents, as well as highlighting missing pages, incorrect or strange words and extra clauses - among other things - so lawyers know exactly where to look while double-checking contracts.
If you're interested in learning more, check out document review platform Luminance, who claims to be used by 14 the world's top 100 law firms.
Reduce risk and speed up due diligence with robots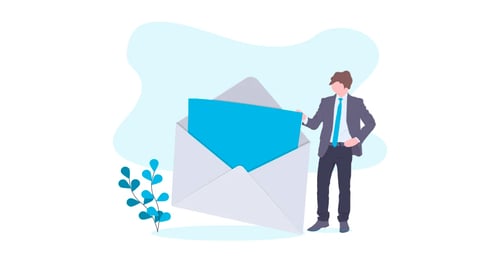 Along similar lines, due diligence is a fundamental task for merger and acquisition (M&A) lawyers. But it can also be a long, time-consuming and costly process - requiring legal teams to investigate thousands of contracts manually to ensure an M&A goes smoothly.
It all sounds a bit dull and repetitive, doesn't it? Well luckily, due diligence AI is there to help.
AI tools can now search through an organization's documents to automatically pick out legal concepts - which helps to reduce risk and make the due diligence process a whole lot faster.
The iManage Due Diligence M&A Robot, for example, can cluster the content it finds into different document classes and export the data into Excel or other third-party tools. This not only increases efficiency for everyone, but also boosts team morale - because after all, no one likes staying late to dig through documents by hand.
What's next?
AI and machine learning in the legal sector is quickly taking hold, helping law professionals to speed up their processes, be more efficient, and provide better service to clients.
We hope this collection of AI and machine learning tools provides legal professionals with a better understanding of some of the technologies available now at their fingertips. After all, who knows? Adopting a few just change the way your law practice operates forever.
Willing to implement the digital transformation in your company? Here's how and where to start!