Legal design: Create contracts that solve problems and improve the UX

By
Marie Potel-Saville
·
4 minute read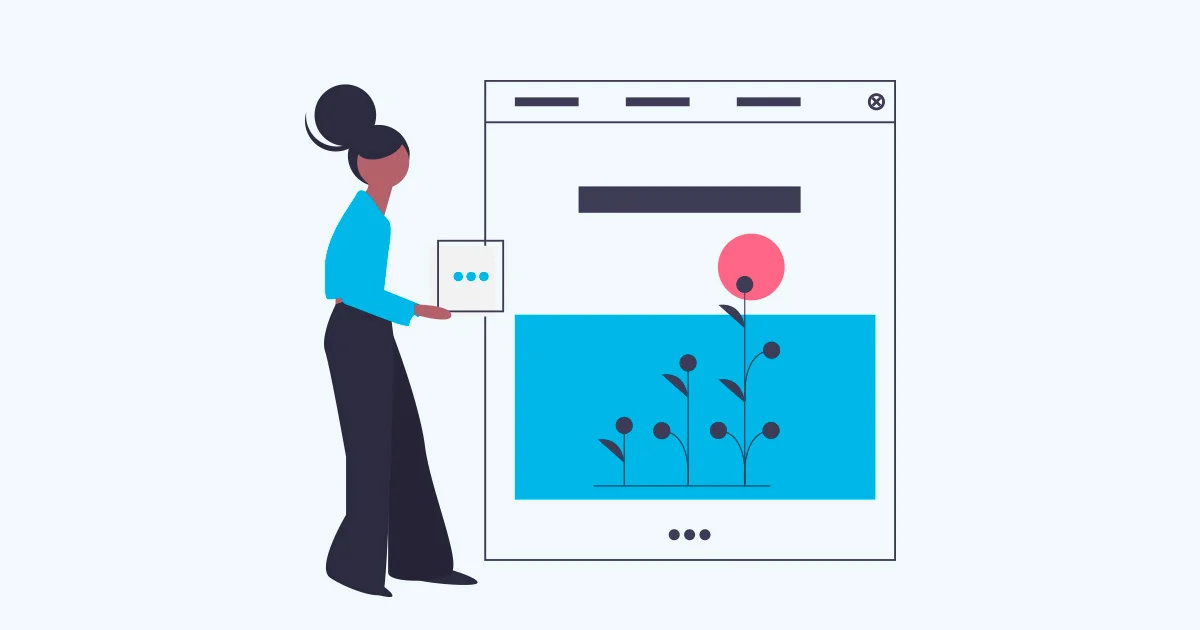 Legal design has become a buzzword and talks, events and conferences on legal design are flourishing. But, beyond the hype, what is legal design and could it be of any use for in-house lawyers and law firm managers?
Here, we explore the key applications of legal design & primary ways it can turn contract management into your competitive advantage.
What is legal design?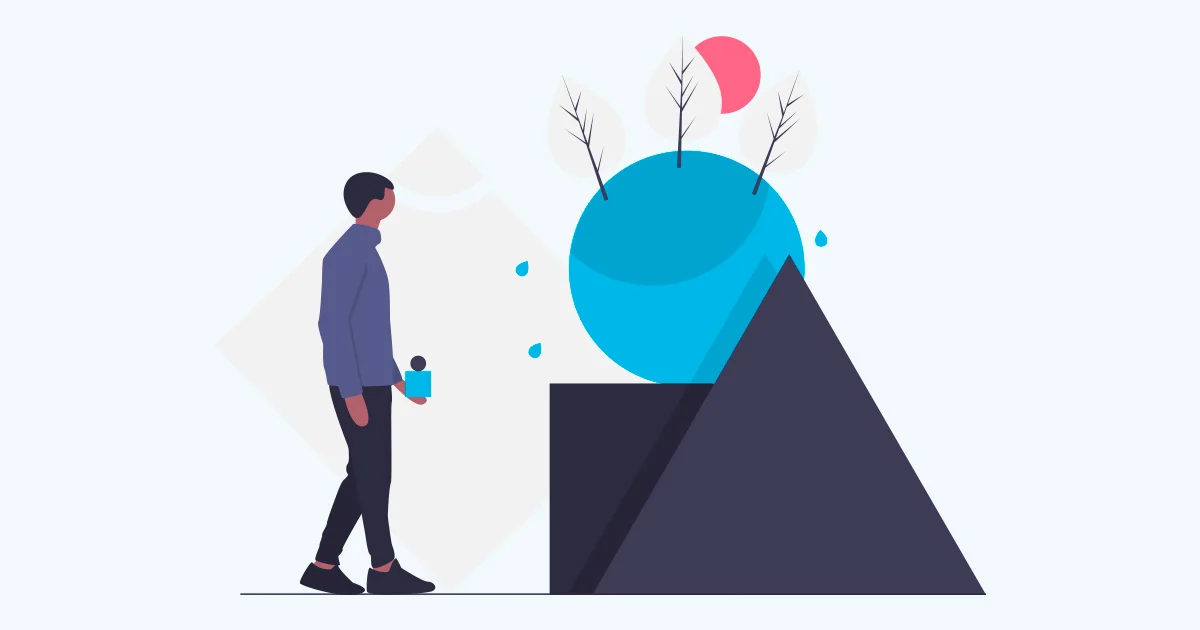 Legal design is a user-centric, multidisciplinary innovation method that combines legal expertise with design to create intelligible, actionable and engaging legal documents, thereby generating a satisfying legal UX.
"Legal design is one of those things which makes so much sense it's incredible to think it's a relatively new kid on the LawTech block." Legal Design, like, WTF dude?, Legal Geek.
Etymologically, "disegno" means both purpose and drawing. From the founders of the Bauhaus, who were trying to solve day-to-day issues through functional aesthetics, to Steve Jobs, for whom "design is not how it looks, it's how it works", design has always been a problem-solving innovation method, focusing on usage and function.
According to the architect Louis Sullivan's famous axiom "form follows function", the purpose of an object should be the starting point for its design. If you ask a designer to design a chair, they won't start until they know exactly what use is intended for this chair and who is going to use it. They are also likely to question why you need a chair in the first place and not a sofa, an armchair, a stool or something to rest your back while you're standing.
Applying that user-centric mindset to law means that before drafting a contract, a memo or any legal document, lawyers should consider who will be interacting with the contract, what for and how by identifying users, purpose and usage:
Users. Users need to be able to understand the legal document; not just lawyers and judges.
Purpose. The legal document needs to be actionable. As a GC, I saw many contracts that were thoroughly negotiated for months and, once signed, ended up in a database with no one ever looking at them again. How could that create value?
Usage. Usage means caring about user experience (UX). What's the user journey and how satisfying (or frustrating) is it?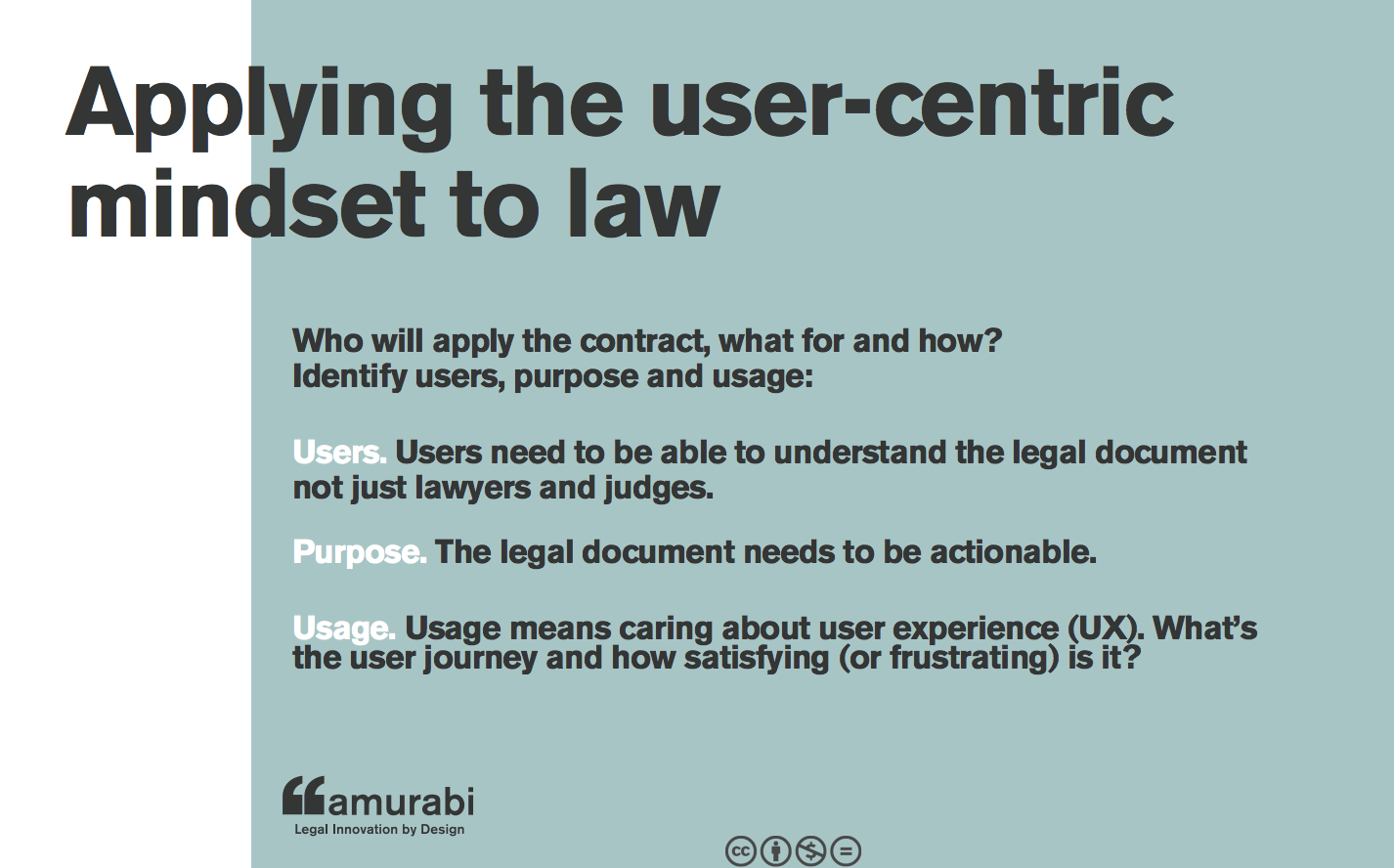 Where did it all begin?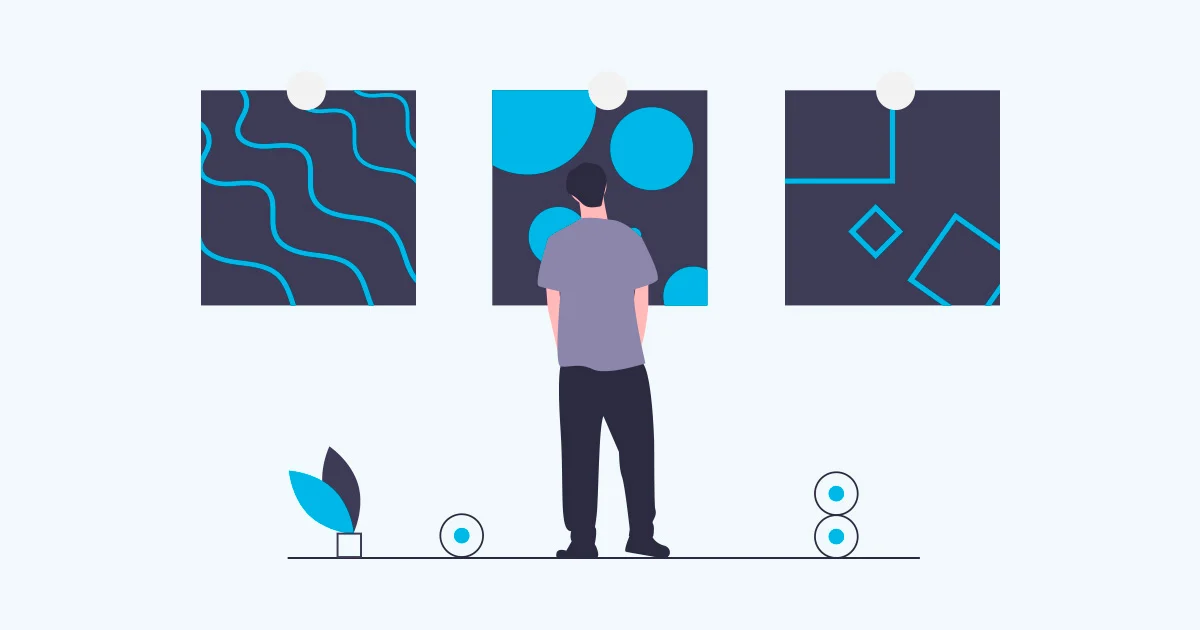 In 1999, a first initiative of making law more accessible through design was created by the designer Candy Chang for the Street Vendor Project in NYC. The challenge was to make the piles of legislation applicable to street vendors, for whom English was not necessarily their mother tongue, more accessable and understandable.
Legal Design as such emerged in Stanford in 2014 with Margaret Hagan who created the Legal Design Lab, with a strong purpose to "make the law better" and significantly enhance access to justice for those who need it the most.
Today, companies like Airbus, Shiseido, ICC Belgium, Moet Hennessy, LexisNexis, CGi, Renault and Geodis are leveraging legal design not to make their contracts or compliance programs "look pretty", but to solve problems of their users.
Basically, many legal tools were inherited from a pre-digital age and are just broken. Legal design fixes the law and not only helps to reconnect users and lawyers, but also lawyers with themselves (and improve their own experience at work).
Why do you need legal design?
Essentially, the primary benefit of Legal Design is that it gives back the key function of law: contracts are meant to be understood and applied, compliance programmes are meant to be implemented and "owned" by the business, and legal process are meant to support the business, not be a blocking factor.
In practical terms, what we see (and measure in our projects at Amurabi) is a significant reduction in contract negotiation time, more engagement from the business, much better adoption of compliance programmes and a change of image of legal divisions who are revealed as drivers of innovation.
Incidentally, legal design also helps to ensure compliance with a number of laws which impose a higher standard of clarity and accessibility of legal information: Article 12 of the GDPR, for instance, which imposes all information relating to personal data now to be communicated in a "concise, transparent, intelligible and easily accessible form, using clear and plain language."
Finally, legal design brings creativity to the work process, improves the job experience for lawyers and turns the contract management process into a competive advantage of your legal team.
Why
Speed. Transparency. Risk management.
Legal documents need to keep up with the ever-increasing business pace - for which traditional legal tools are not longer adapted. Post digital revolution, the unintelligibility of law is no longer accepted. Some key regulations, such as the GDPR, impose a higher standard of clarity and accessibility of law.
What
Transforming legal documents into tools for action.
Legal design combines plain language, user-centric restructuring, graphic, service and experience design to create documents business teams will want to read and apply.
How
Putting the user i.e. business teams at the center of everything.
Co creation of workshops with the users ensure seamless adoption.
KPI's
Speed. Efficiency. Engagement. Talent retention.
New dynamics created through the process breaking up silos and generating a sense of purpose that retains and attracts millennial talent.
"Companies putting design at the core of their strategy outperformed industry-benchmark growth by two to one"
How to start with legal design?
Most lawyers are aware that there is always room for improvement in the way they express and deliver their legal advice or draft contracts. At the same time, they usually don't know how to start the process of improvement.
Typically, they would like to press a button and "make contracts look pretty". Well, let's be clear, that's not legal design.
The image below identifies four levels of design within the Design Ladder: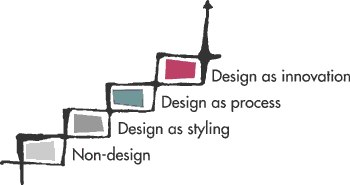 Credits: Swedish Industrial Design Foundation
Today most legal documents fit into the first category: no design.
Graphic design is the first step, where we start thinking about the visual appearance of the materials. However, the key to avoiding limiting legal design to "good-looking documents" is mindset.
Start each project as if it were a clean slate, without any preconceived ideas of solutions. More important than being open to novelty is the ability to "embrace ambiguity" by avoiding pre-defining a solution or a format from the outset. On the contrary, it is essential to allow fresh & diverse ideas to be generated throughout the legal design process.
This may feel uncomfortable for lawyers who are taught to seek tested, if not bullet-proof, solutions. However, avoiding pre-defining the end-result is the key to designing a product that will resonate with users.
About the author:
Marie Potel-Saville is the Founder and CEO, Amurabi, a legal-design company based in Paris. Before creating Amurabi, Marie was EMEA GC at Estée Lauder Companies and prior to that, she worked for about 12 years in Magic Circle firms (Freshfields, Allen & Overy) in London, Brussels, Mexico, and Paris.