What is proptech? And how is it impacting the real estate market?

By
Sergio Esteve De Miguel
·
4 minute read
Property technology, better known as Proptech, has become one of the major topics that are discussed in the real estate market with billions of dollars invested towards innovating and enhancing it.
In fact, the first two quarters of 2019 witnessed relececord-breaking investments of $12.9 billion streamed into proptech advancements.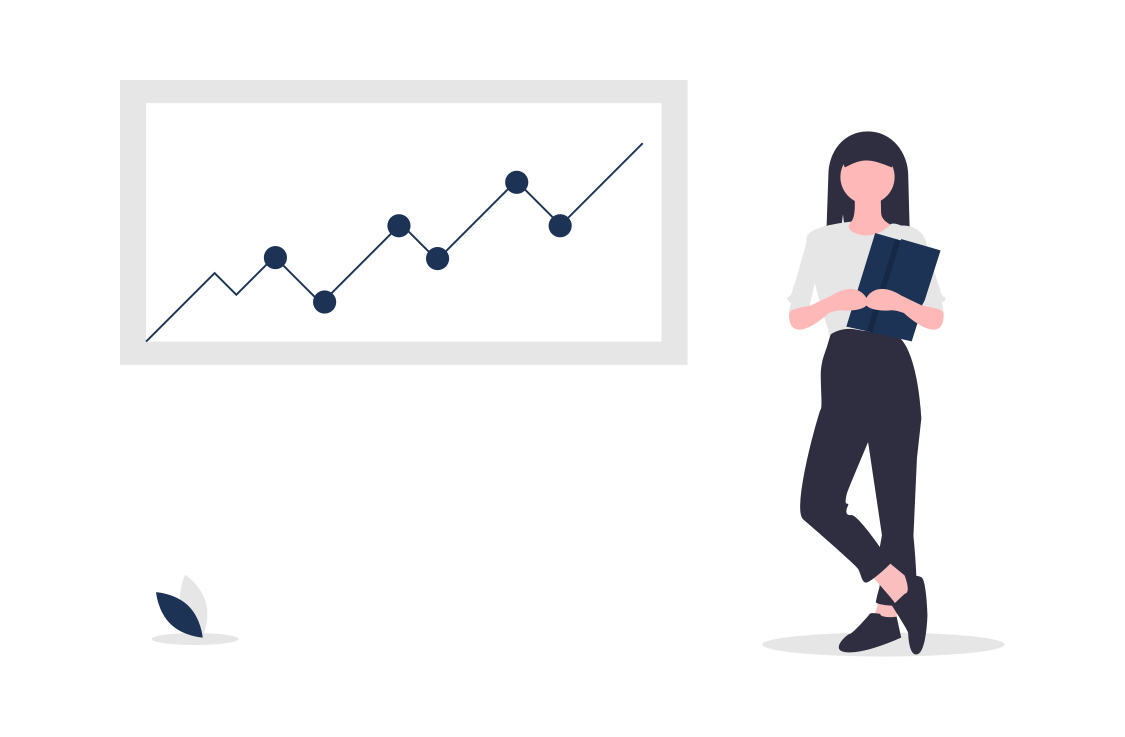 Proptech is not only a buzzword that appears frequently on your news feed, but it is an entire concept that is inevitably reshaping the real estate industry, and that can be both an opportunity or a threat.
So here's the deal:
In this article, we are going to tell you more about Proptechs, their exact impacts on the industry and up to what extent can you benefit from the different technologies available.
With that knowledge, you can ultimately change that threat into an opportunity and use proptech to your advantage.
Let us dig deeper into Proptech,
What is PropTech?
Proptechs are technologies that are targeted towards the real estate market and the industry in general.
Many successful entrepreneurs, investors, and journalists defined proptech as:
" Business using technology to disrupt and improve the way we buy, rent, sell, design, contract and manage residential and commercial property." - Forbes
The term has gained massive popularity in recent years due to its significant impact.
" PropTech is one small part of a wider digital transformation in the property industry. Considering the rapid mentality of technology change in the real estate world, and its consumers to our attitudes, movements, and transactions involving both buildings and cities." James Dearsley
However, PropTech is a diverse concept that is visibly affecting the real estate sector.
Proptech is there to enhance the work of the companies in the real estate sector and the practice of the professionals working in that sector, by offering a rapidly evolving digital landscape.
The PropTech Waves:
The market has witnessed 3 major waves of PropTech, which were funded by many investors and industry leaders. The sole purpose was the experimentation of different groundbreaking technologies, such as virtual tools, AI, IoT or blockchain technology and their implementation into the Proptech scene.

1. PropTech 1.0:
PropTech 1.0 faced initial reluctance by real estate professionals. The real estate market was not yet prepared for accepting the latest technologies and adopting them. This resulted in relatively slower online listing sites growth, even back in 2000, you might have not even heard of renting and selling a property online. However, after the acclimation of E.Commerce, PropTech trend was accepted by the real estate industry slowly after.
2. PropTech 2.0:
Already existing shared economy concepts such as smart buildings, smart homes, and other shared spaces were utilized by PropTech 2.0. The world experienced a whole new way of real estate services with specialized use of data analytic and virtual reality in the year 2008, bringing more interest in proptech and expanding its horizon.
3. PropTech 3.0:
UAV (unmanned Aerial vehicle), Big data, Autonomous drone, 5G, AI (Artificial intelligence) and solar power are some of the technology giants employed by PropTech 3.0. It has evolved into a sophisticated set of systems that serve different parts of the real estate sector, and guide the process from the beginning in an intuitive and innovative way.
The main 5 technologies in Proptech.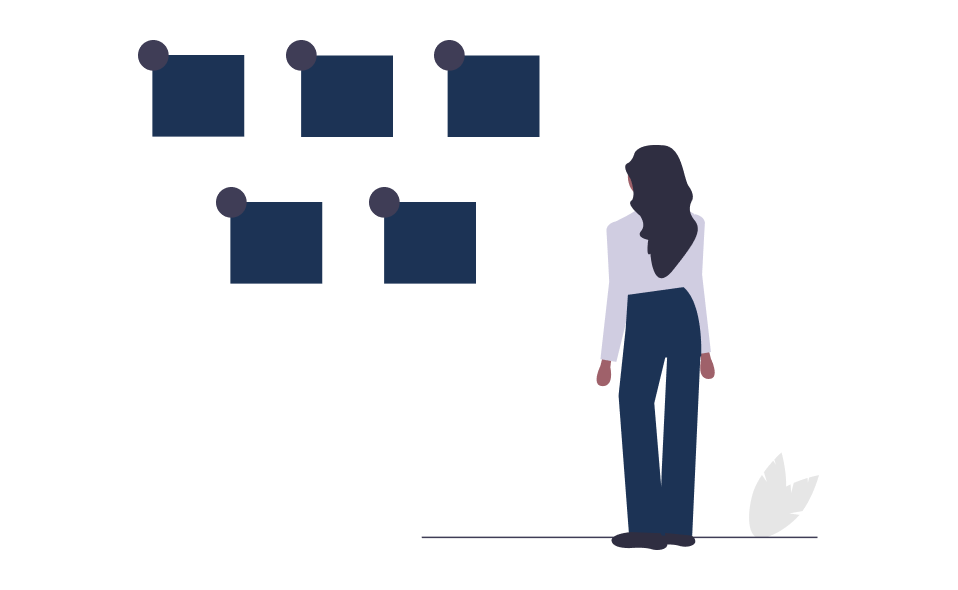 As we have learned so far, the real estate sector is experiencing a constant digital transformation. With the amalgamation of advanced technologies, the competition in the sector is getting fiercer, because of the greater customer expectations, and this results in a higher demand for Proptechs.
Not only that, but professionals are demanding more refined and complex Proptech that will serve them even better in a more custom manner.
The success of real estate professionals depends on how well they use PropTech compared to their competitors.
With the help of latest tech-driven real estate tools and technologies, PropTech is offering several efficient services and platforms for the real estate professionals, investors, customers and property owners. According to the latest research statistics, around 50% of PropTech companies targets sales and leasing, 16% to construction and only 12% to finance/investment.
Let's check out the top 5 PropTech systems that will make you the leader in the industry;
1. AI Services:
Real estate agents have to perform so many repetitive tasks that are sometimes quite frustrating. Smart real estate professionals leverage AI ( Artificial intelligence) to free up their time.
For example, Restb.ai technology is used to automatically classify property by the type of rooms, features, and style. By using computer vision AI, restb.ai also tag photos to the properties as per given features. Thus, helping real estate agents in presenting CMA (comparative market analysis) to their customers in a more efficient way.
2. VR (Virtual Reality):
VR technology is enabling the real estate agents to showcase several properties that aren't built yet or are under construction. They don't even need to leave their offices. Now that is a real " Competitive Edge". Almost 80% of new home buyers have purchased without even checking out the homes in person.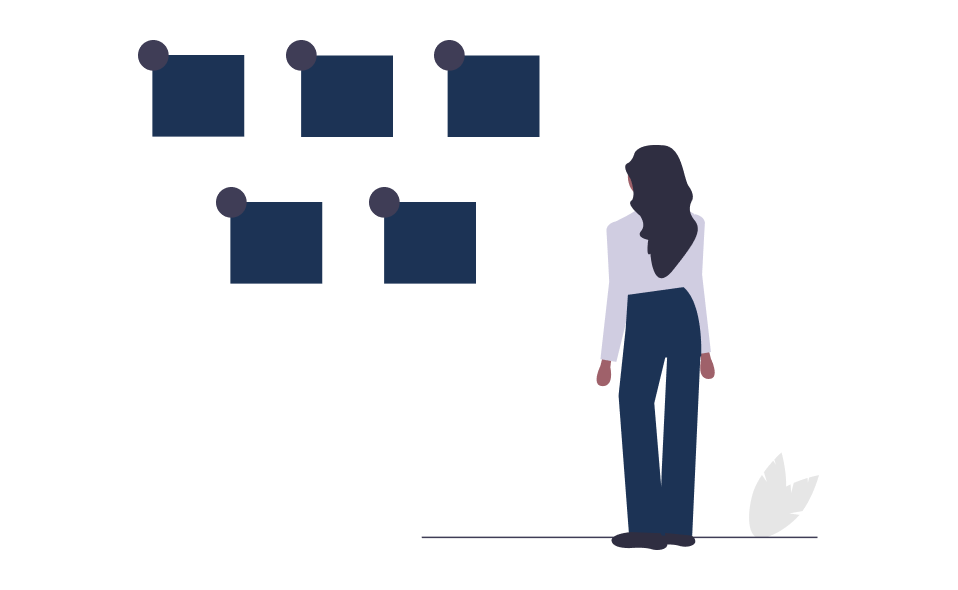 3. Contract Automation Software:
Countless hours are consumed while drafting real estate contracts and leases. However, with the help of a document and contract automation software this time can be saved.
Automated documents, digital signatures and analytic are utilized by legal teams to save important documents in the cloud. Much more time and effort can be saved by using document automation software. Now, there's no need to print, scan or sign documents physically by hand.
For instance, Bigle legal is eliminating repetitive tasks and extra paperwork. The process that took 2 hours per each document, is now done in 10 minutes with Bigle Legal! Imagine that if you just do 2 documents a day, that means you have already saved yourself almost 4 hours.
See the Bigle Legal software in action.
4. Lead generation tools:
Other than word-of-mouth marketing techniques, real estate agents have to seek out leads on their own.
Well, this can be a really challenging task. There are several PropTech sales and marketing solutions including Real geeks, providing real estate sites with smart property valuation tools.
5. Real estate listing platforms:
Having a strong web presence is also very important for real estate companies. There are many real estate platforms in the market to help the real estate agents in generating new sales leads and in managing good relationships with their clients.
An opportunity or a threat?
By now, we can agree that proptech is a major concept that is here to stay and expand and it will all come down to how you use it.
Technology is inevitable, and that can be both a threat or an opportunity depending on how you perceive it and how much you understand it.
Proptech acts as a threat when you don't understand it, and when you are not aware of its full potential.
But that threat can ultimately be transformed into an opportunity that will serve you in the long run and bring you ahead in the digital transformation race.