Document automation in law firms: Catch 22

By
Sergi Meseguer de la Guardia
·
3 minute read
The move from traditional filing systems to cloud-based document management software has been not just the trend but the standard for most law firms. This has rendered firms who still keep a substantial amount of paper files obsolete in their practices. But in 2020 there have been additional challenges due to recent global office closures and new social distancing rules.
"If you fail to prepare, you prepare to fail"
While companies who made the switch with plenty of time in advance were hardly affected by the new mass move to virtual coworking, the ones which were caught off guard encountered new obstacles in upgrading their IT systems to be ready for cloud documentation.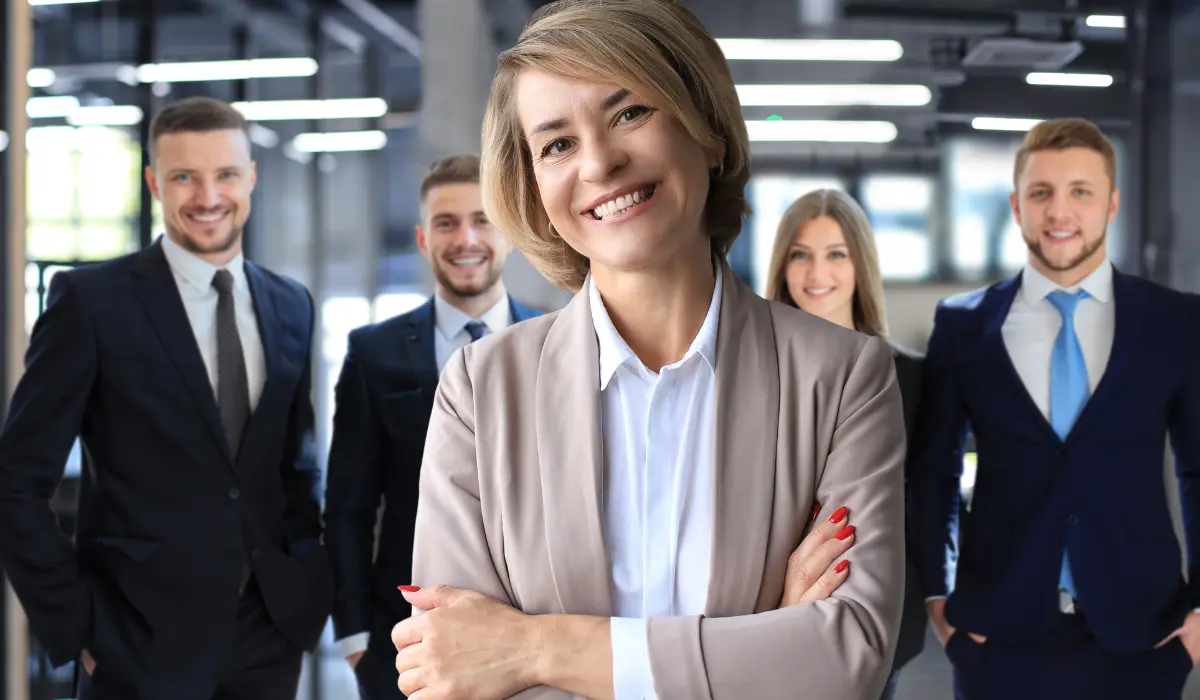 One of these obstacles is the most obvious: not all paper documents had been scanned and filed in advance, leaving some files inaccessible for an indefinite period while the offices were closed. Another difficulty, and one that many companies have clearly struggled with, is finding sufficient resources available to allocate to adopting legal tech and digital business transformation such as implementing a document management tool in a period where most companies were forced to lay off people and reduce general expenses.
Law firm document management system review
An ideal scenario for any firm would be to have their own bespoke document management system which adheres to the firm's policies as well as the industry best practices for lawyers. But going through a crisis such as the one brought on by COVID-19 may mean that the design and implementation of a new system could be unfeasible until it's back to business as usual. Until then, firms would have to make do with more manual approaches, which is both an inefficient use of time and prone to human error.
For firms who still use a more manual approach to storing and processing documentation, with most of the workforce working from home, reviewing access on a case by case level is a necessity - either the employees having issues accessing the information they need or, the opposite, members of the firm who are too junior having access to sensitive information. Restricting access on a traditional filing system needs to be continuously monitored as passwords can be shared within a team. And monitoring these access restrictions can be a headache for respective managers.
Scanning & archiving: a job for interns
Tedious, time-consuming labor around scanning, filing, and summarising paper documentation was usually saved for the interns or new trainees who were usually hired in large numbers and at very little cost. But 2020 saw the suspension and delay of many internships in law firms and banks alike as the need for this type of hire just was not as high as before and neither was the necessary infrastructure for their virtual training on the job.
The teams who made a successful transition to working online full time have been the ones with a higher level of experience and expertise, rather than new hires. But more experienced teams also have a higher charge out rate so tying their time up with administration work is less than desirable.
A changing landscape
For the industry veterans, those who initially trained with using paper files, becoming fully familiarised with a cloud-based documentation system may be somewhat of a challenge. Considering some law firms are now seeking to implement Lean™ Methodology if the firm does not have sufficient resources who are well versed in IT, there is less upside for troubleshooting bottlenecks and potential areas of improvement.
Firms who were founded in recent years will naturally tend to be more focused on online solutions for their documentation, and the good news is that there are many companies on the market offering this very much needed service. It's just a matter of finding the right one for your firm.
Still paper-heavy
As much as we would like to consider that we live in a world that is getting greener and more focused on repairing the damage we've inflicted on the environment, the reality is that paper documentation is still very prevalent in firms and other companies alike.
To become more environmentally friendly, we need change to happen at every level of the workflow chain, from the way we request documentation from clients, internal practices within the firm, and even up to laws that require paper letters to be sent in certain cases.
In a world post-Corona
Some say that the Covid-19 outbreak may change the working landscape forever, as future outbreaks are likely. If that is the case, a way to guarantee success and productivity is for firms to provide their employees with all the tools they require to do their job remotely.
Even if this may not prove to be a long term health crisis, working from home is becoming the norm for firms and clients alike. Whereas in the past working from home was seen as reserved for artistic fields or more customer-focused jobs such as customer support or tech support, now even prestigious positions are being advertised as heavily working from home-based. It would make sense to prepare for the working world of tomorrow.
Some last words...
Considering how difficult the business landscape has been, preventing unforeseen issues wherever possible would lessen the burden of continuing virtual work during a health crisis. A document management system, especially one which is tailored to your firm, could be a lifesaver and improve the productivity of your employees while they are working from home, while also adhering to your firm's policies.
You may be pleasantly surprised by retention or even improvement in productivity for your firm, just as other companies have found, according to a Yahoo Finance survey.
Bigle Legal is a document management system that serves the purpose of generating, managing, sharing, signing, and storing documents in one single cloud-based platform. The idea of the Bigle Legal platform is to give lawyers a super tool that will serve all their purposes related to documents. You can give it a try yourself, we offer 30 days free trial with no commitments.
Learn more about the next-gen Contract Lifecycle Management tool.