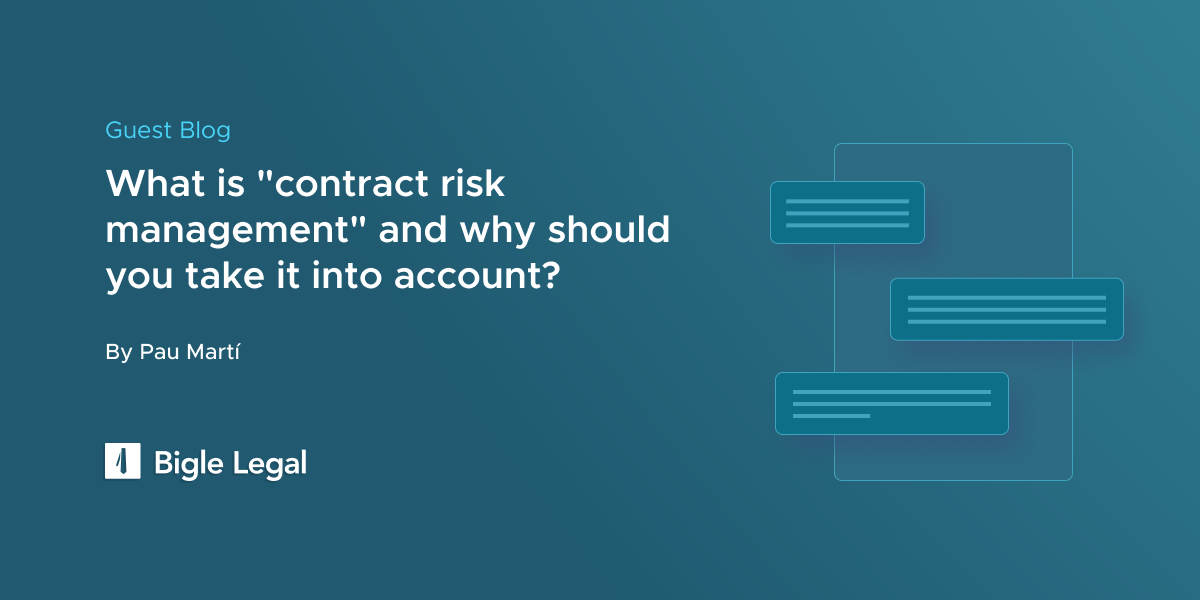 Signing contracts to regulate the relationships that arise with suppliers and / or customers is something daily in many companies.
These documents that we call "contracts" are nothing more than putting the parties' wishes in writing and are mostly fulfilled, but some of them may be breached, or at least part of the terms and conditions established by them.
When that happens, the "contractual risk" that we will define below materializes and involves going to court to compensate the damages that have been caused.