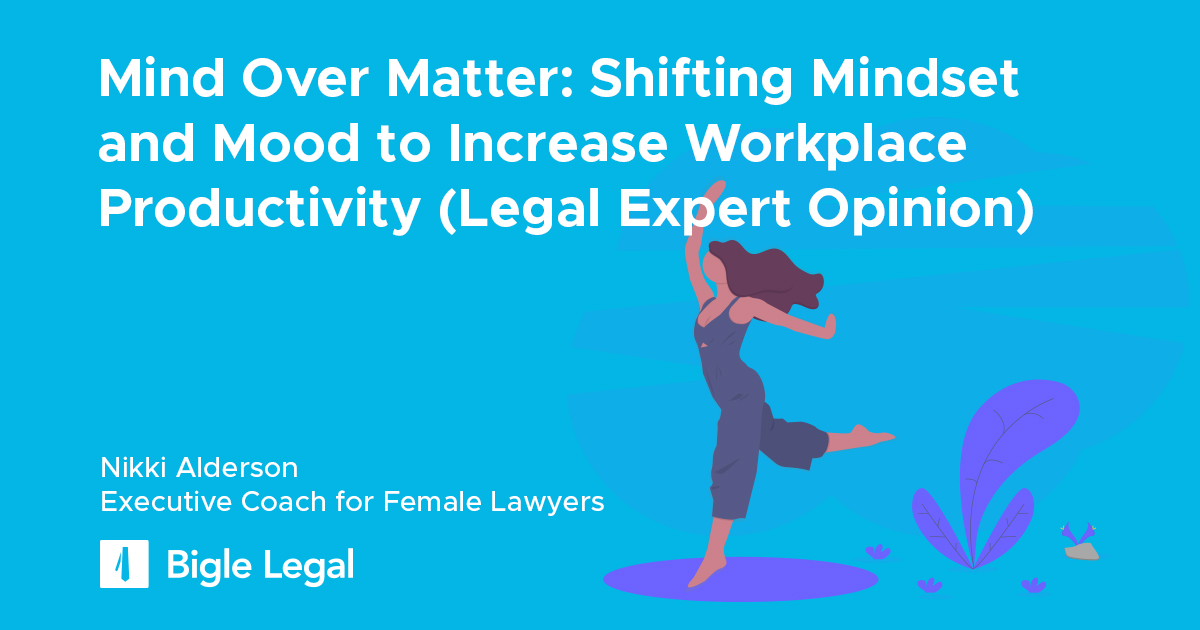 Depression and anxiety costs the global economy an estimated US$ 1 trillion per year in lost productivity, according to World Health Organisation figures published last month.
Whilst such labels aren't common parlance in the legal profession, The Guardian newspaper reported a year before that Barristers in England and Wales were "in the grip of a mental health crisis."
A survey for The Bar Council revealed that nearly half of participating counsel said they worked over 60 hours and only 50% said they felt able to balance their home and work lives. The consequent negative impact on wellbeing is obvious.